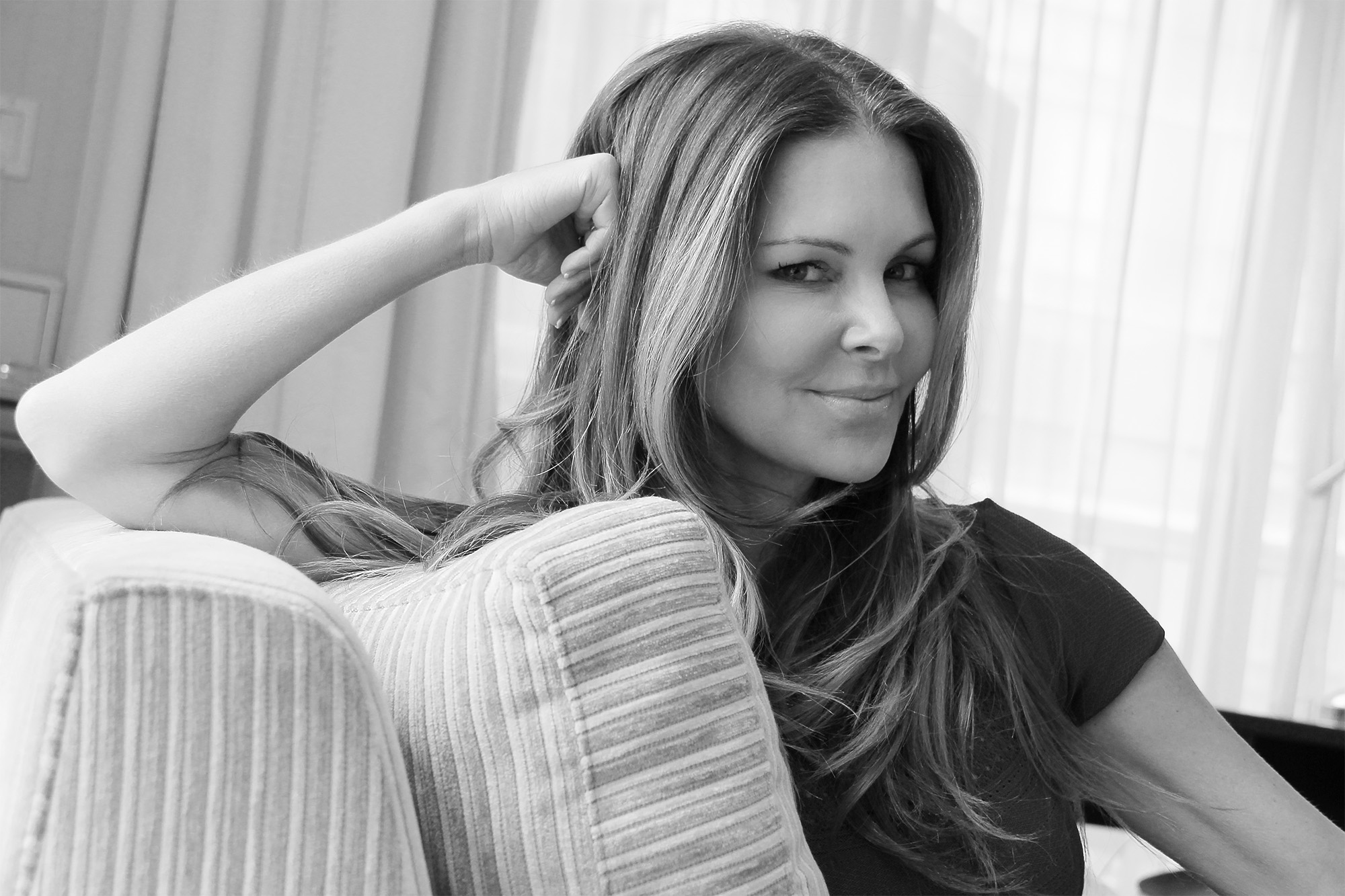 Story
Eat, Drink & Be Mary
Fresh interview with influencer Mary Zilba
Vancouver, February 16, 1pm, Mr Dreamz magazine x Mary Zilba
THE REAL HOUSEWIVES OF VANCOUVER…
The "adventure" began when I was approached via phone call from one of the producers to say I was on the shortlist to be on a reality series. It wasn't until I signed a Non Disclosure Agreement that I found out the show was BRAVO"s "The Real Housewives" franchise. I had never seen the show prior, but began making fast and furious inquires to find out what it was all about. I soon became well aware that the series focused a lot on women being catty and fighting with each other, which honestly threw up a big red flag for me as I began thinking it might not be the best place for a non-confrontational person like myself. However, after discussing it at length with my mother and sisters in Ohio, they persuaded me that I should take advantage of the opportunities that it would present and that by just being myself, what could possibly go wrong. I also realized that perhaps the series could provide me with an enormous platform to raise awareness for the numerous charities I'd been working along side. However, little did I know the claws that were hiding between some manicured paws.
BE DIFFERENT…
I think firstly, having had television experience both in front of and behind the camera, as a host and producer as well as having been a recording artist and a Miss America contestant, I had spent much of my life in the public spotlight. I believe I knew what to expect to some degree. Secondly, I went into the show without an agenda. I think so many women feel the series presents them with an opportunity to be famous and they simply go over the top and are willing to do anything for attention and fame. I was never willing to do that and knew all along that I would never sacrifice my integrity nor embarrass my children for the sake of a show. I'm a pretty non-confrontational person and pride myself on being a good and kind person, and one thing I knew is that whatever I did on that show would forever bleed into my life and my career which I had worked so long nurturing. On a side note: I promise you that it was not scripted!
OPPORTUNITIES…
Yes, absolutely! I was very fortunate that I garnered such a great fan base from the series and have been presented so many fabulous opportunities. I believe anytime you are presented a public platform, doors can definitely open, but what you do with that open door is crucial and comes with deep responsibility. As a result, I have been so fortunate to been offered numerous endorsement deals, business opportunities and the wonderful perks of being able raise awareness and highly significant funds (record breaking in some instances) for charities that are close to my heart. Additionally, the show provided the opportunity to garner an international loyal and interactive musical fan base which helped My single HERO climb to #1 on the UK charts.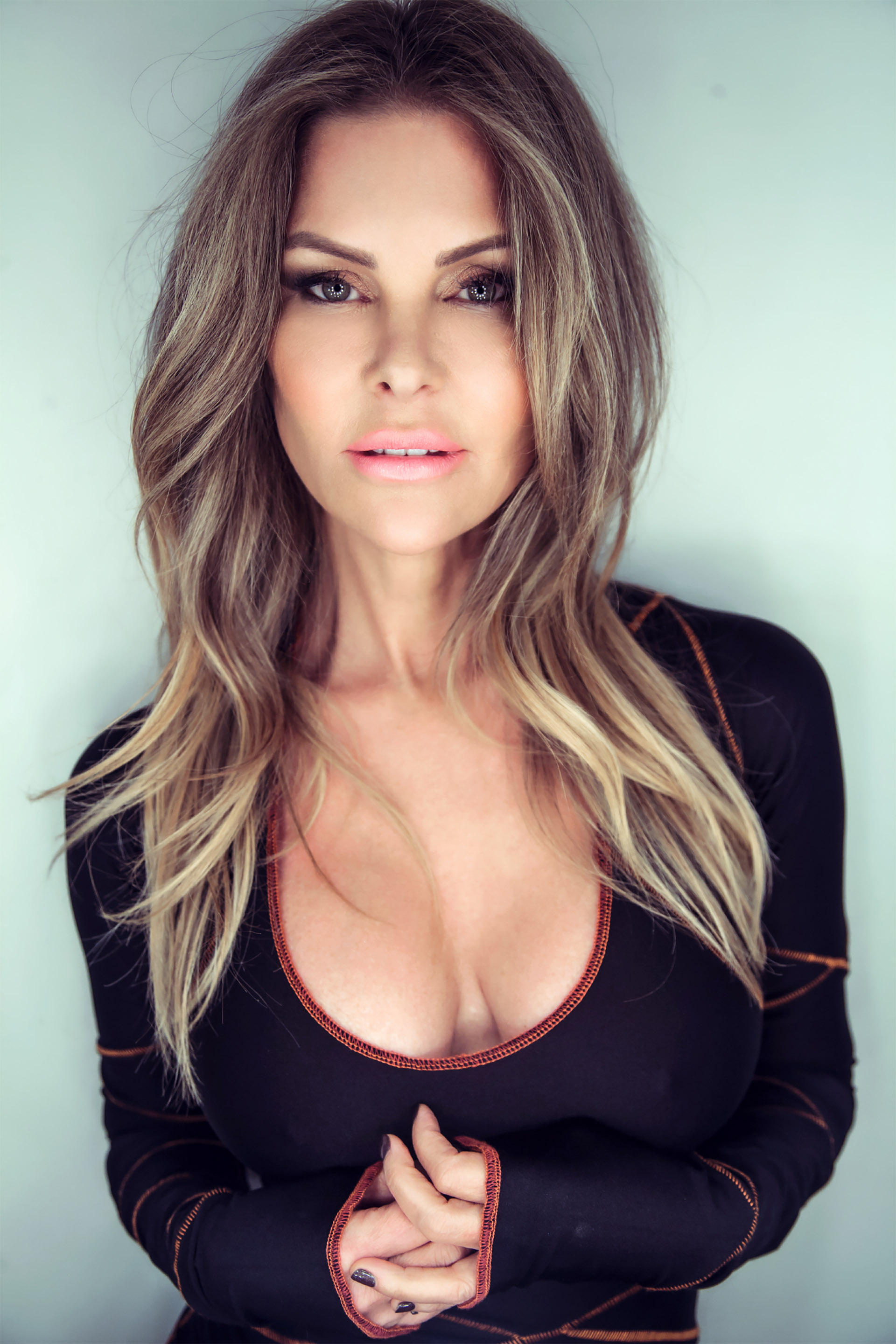 "If you do something for someone and more than two people know about it, you did it for the wrong reason"
2018…
I am really excited to announce I just about to launch my own Podcast; 'Eat Drink and Be Mary! The focus of my show will be primarily talking to women, about women and everything females have to deal with on a daily basis. As a woman that is very visible on social media, I have been constantly asked advice from women and felt perhaps I should open up the dialog and engage with other women covering issues such as; aging, fertility, children, divorce, family, health, teenagers, ailing parents and of course empowerment. I know first hand what it is like to be a woman over 40 and feel I can candidly speak about my personal experiences with others. Of course I will occasionally cover entertainment and reality tv as well. I have a great lists of guests lined up already, so hopefully people will tune in! Aside from the Podcast, my company LadyPants Productions (LPP) has just celebrated our 3rd year anniversary! LPP is a production company that I started after RHOV which took me back to my roots of journalism and production. I am looking forward to the progression of numerous series that we currently have in development with various producing partners in the United States and Canada. Writing and producing shows for networks and digital media outlets continues to be one of the most exciting and creative ventures for me. I tend to write shows that could have a high social impact and have current timely value, as I feel there are so many issues that have yet to be highlighted in the television and digital genre. I anticipate further projects in this ever evolving industry. I am also very honored to have been recently asked to join the organization, "Women's Voices Now", who's mission is to amplify the voices of all women by promoting the free expression of women's struggles for civil, economic, political, and gender rights worldwide".
INSPIRATIONAL PERSON…
That is a very tough question because the word 'inspire' is a strong word. I am inspired by people that do amazing and wonderful things for others without expecting anything in return. I have met so many people who authentically and are profoundly genuine in their heart. It's not about popularity or social media, but rather they are pure of heart. One person I must mention in particular is my friend Frank Giustra. A self-made billionaire, and founder of Lionsgate Entertainment, who is one of the most tireless philanthropist I have ever met. From building the first and only refugee center in Lesbos Greece after physical pulling babies out of rescue boats in the Aegean Sea to helping build infrastructure in third world countries, Frank continues to educate his friends and business associates about the importance of giving back and helping others less fortunate – He has been a considerable influence in my career and life.
Get connected with Mary! Instagram @maryzilba
Do you want to read more? GO DIGITAL!