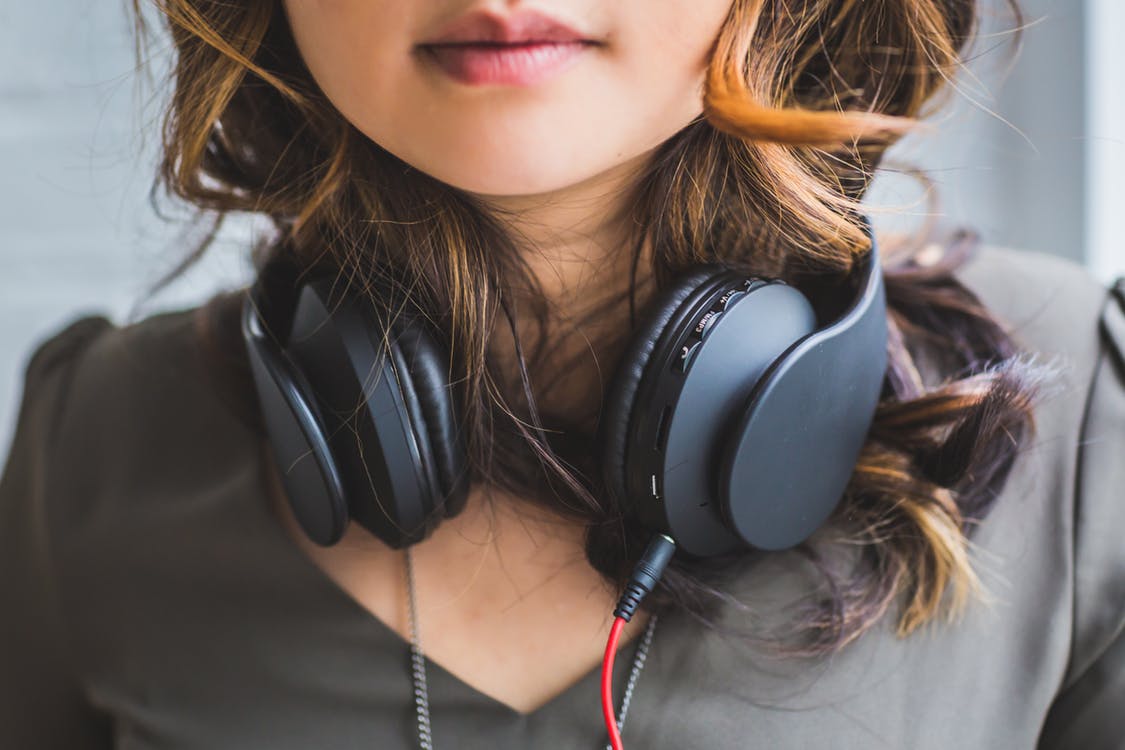 19 Mar
PRODUCE LIKE SEE SEE BEATS
Mr Dreamz magazine Exclusive interview
A DUO WAS BORN…
Me (Cas Weinbren) and Skiggy Ska met randomly through an ad on craigslist in 2012. Skig and a business partner were looking for another collaborator to add to the production team. At the time, I already had some placements with Platinum producer Ty Fyffe, DJ Statik Selektah, Action Bronson and others, and made my own beats, however everyone thought that my drums were weak compared to my keys. I knew I needed a production partner to elevate my music so when I linked with Skig it was a perfect match. My keys and his production were a perfect link. AT our other partner joined us recently.
THE INDUSTRY…
The industry is ever evolving making it the perfect entrepreneurial space. Now with streaming increasing musicians bottom line, new opportunities are on the rise. From my experience, Taxi music provides opportunities, Beat Stars provides opportunities, and if you have a big enough catalogue, hopefully you can get your music to music agencies, publishing agents, and libraries that can fight for your behalf. The challenge now is be able to create a library and catalogue of many kinds records ready to shop.
EASY 2 PRODUCE…
Technology has changed many different industries besides music. Obviously, music and technology advancements go hand in hand, where technology has been responsible for the creation of nearly every genre. However, with the technology advancements comes new challenges.Current technology is available to create and manipulate any instrument available including creating new sounds. Secondly, home recording studios and easy to learn recording programs change the entire music creative process from a technical studied approach to a more intuitive approach. Thirdly, cloud sharing platforms allow for easier collaboration and sample libraries that make samples quick and easy to clear as well as providing unlimited amounts of inspiration. Lastly streaming platforms are giving value back to music, a musician's pr approach is totally different than it was 5 years ago. Technology is changing the music world for the better. However, I still believe that although technology might be available, understanding the history and the beauty of any art form is key. Technology is allowing for the creation of new genres but in order to create something new and modern, the sound of the past is the map. For my musical journey, I idolized George Gershwin my whole life, so I created music in the genres of jazz, classical (film scoring), soul, r&b, pop and hip hop. Technology is able to manipulate the instruments and create these worlds, however, knowledge is still key.
BEST PLACEMENTS…
For the TV channels, we had an agent who had partially owned the publishing in order to shop the records to the channels. We were also signed to a publishing deal with a music library. We have also recently scored a McDonald's commercial, and a couple of Nike commercials with Statik.
Also for collaborators, Cas has had many amazing experiences. Most recently, this year, I got to play the legendary Blue Note in NYC, with his good friend and collaborator DJ Statik Selektah. This was to show the bridge between the jazz and the new hip worlds. Another cool story, the 3rd record I did with Statik Selektah, this is right after I finished jazz school and started working as an Intern for vet Ty Fyffe, was Time For Some Action ft. Action Bronson. The magic of this record was that I used a jazz theory concept that highlighted the rapper, rather than a singer. Well Done is a classic album and Time For Some Action is a classic record. I've played on many albums with Statik since and hope to work with him more.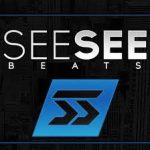 PROJECTS…
Most recently, we just produced a new SINGLE for Nick Hi$$om "Come Thru." We are always releasing new beats on our mobile friendly website. Maybe to release the beats also on the streaming platforms. Besides that we are working with an incredibly talented rapper/songwriter Broadway Immaculate and an incredible songwriter Day Underscore. We are also working with our management team at Fairviewmas with industry vets Ty Knox and James Guss. We are always looking forward to work with talented artists.
Check out our creations on:
www.soundclick.com/seeseebeats
www.soundcloud.com/seeseebeats
Do you want to read something dope? GO DIGITAL!