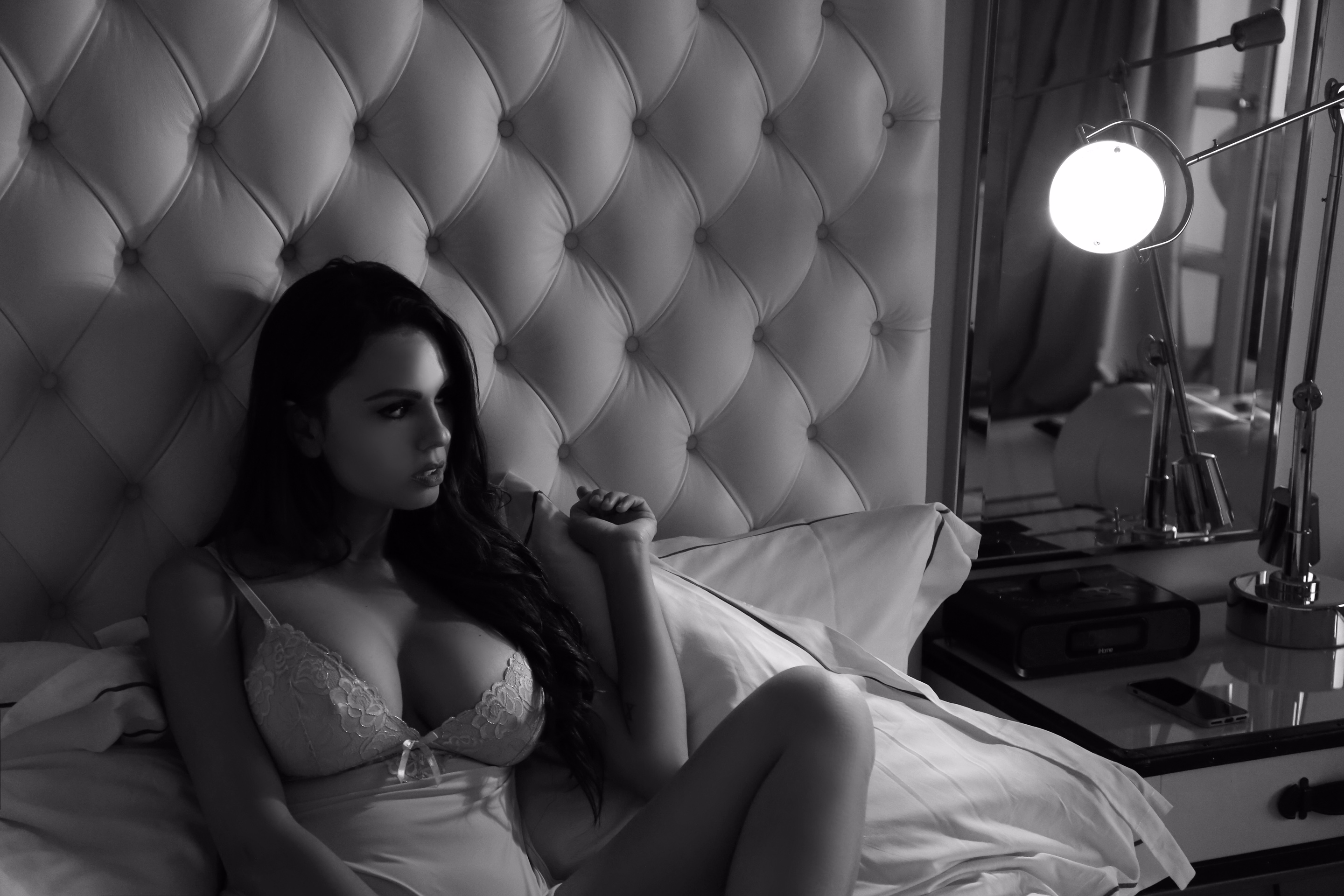 19 Mar
Seduce Like Krystle Lina
Mr Dreamz magazine winter 2018 edition
Los Angeles, February 02, 2pm, Mr Dreamz magazine x Krystle Lina
ORIGINS…
Before I modeled, I was a makeup artist for MAC, a coworker of mine did makeup in the industry and suggested I started modeling. This was back in the MySpace days, and internet modeling was still fairly new, so when I posted my photos on MySpace I gained a following right away. Since then, I've modeled, worked in radio, did TV Hosting, and I'm also an accomplished photographer.
FIRST BREAK…
My first legit shoot was for DCMA with Joel and Benji Madden, I remember thinking it was so cool that I was able to be in a magazine with real celebrities. My resume only grew from that point.
BEST SHOOT…
Most interesting shoot I've done was for a clothing company Filthy Athletics, I don't even think they exist anymore. They covered me in crushed Oreos to make it look like the Christina Aguilera "Dirty" video. I'm not sure why they didn't just get fake dirt, but considering that Oreos are one of my favorite cookies I thought it would be cooler than what it was. The photos turned out nice, but I couldn't eat an Oreo for a long time after that.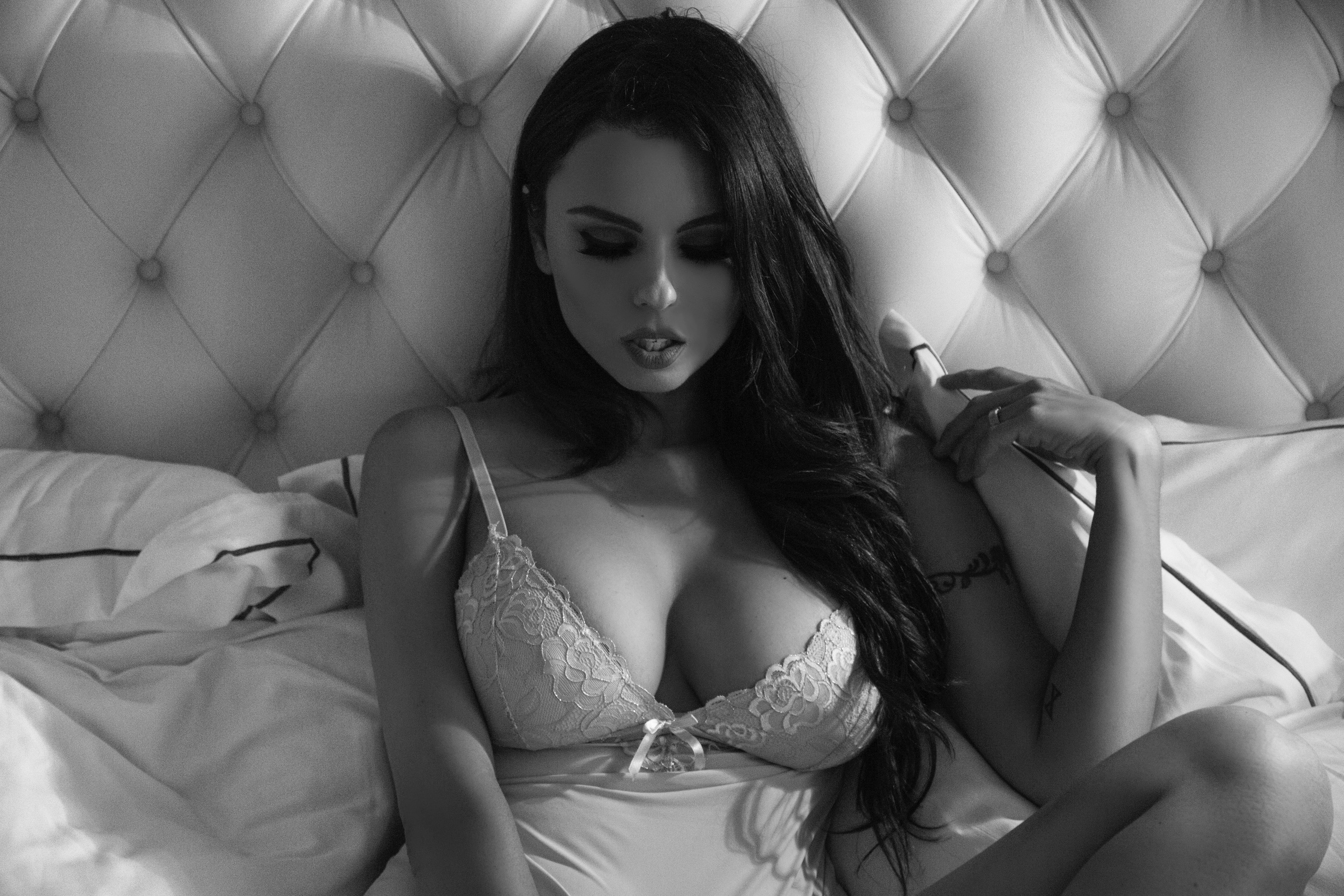 "If you aren't looking for anything serious, then Tinder is a great app! In my book, you will also find information about dating apps including Tinder and help with deciding which one is right for you."
FAVORITE PHOTOGRAPHER…
Can I raise my hand? Lol jk I'm very picky about the photographers that I work with because I'm also a photographer. I do have a few photographers that I love to work with but it's hard to narrow it down.
UNIQUE…
What makes me different is that I do more than just modeling, I'm a photographer and I also have a Dating Advice Book for my male audience. I teach men how to slide into the DM's of beautiful women and their favorite models.
DATING FOR NAKED PEOPLE…
It's the "Naked" truth about dating in today's social media culture. I think there's a lot of great advice out there for guys from guys, but nothing from a woman's perspective. I think if my male audience can use my advice as well as their favorite male influencers they might possibly learn how to rule the world. Jk But seriously, I think it's great to have new perspective straight from the source.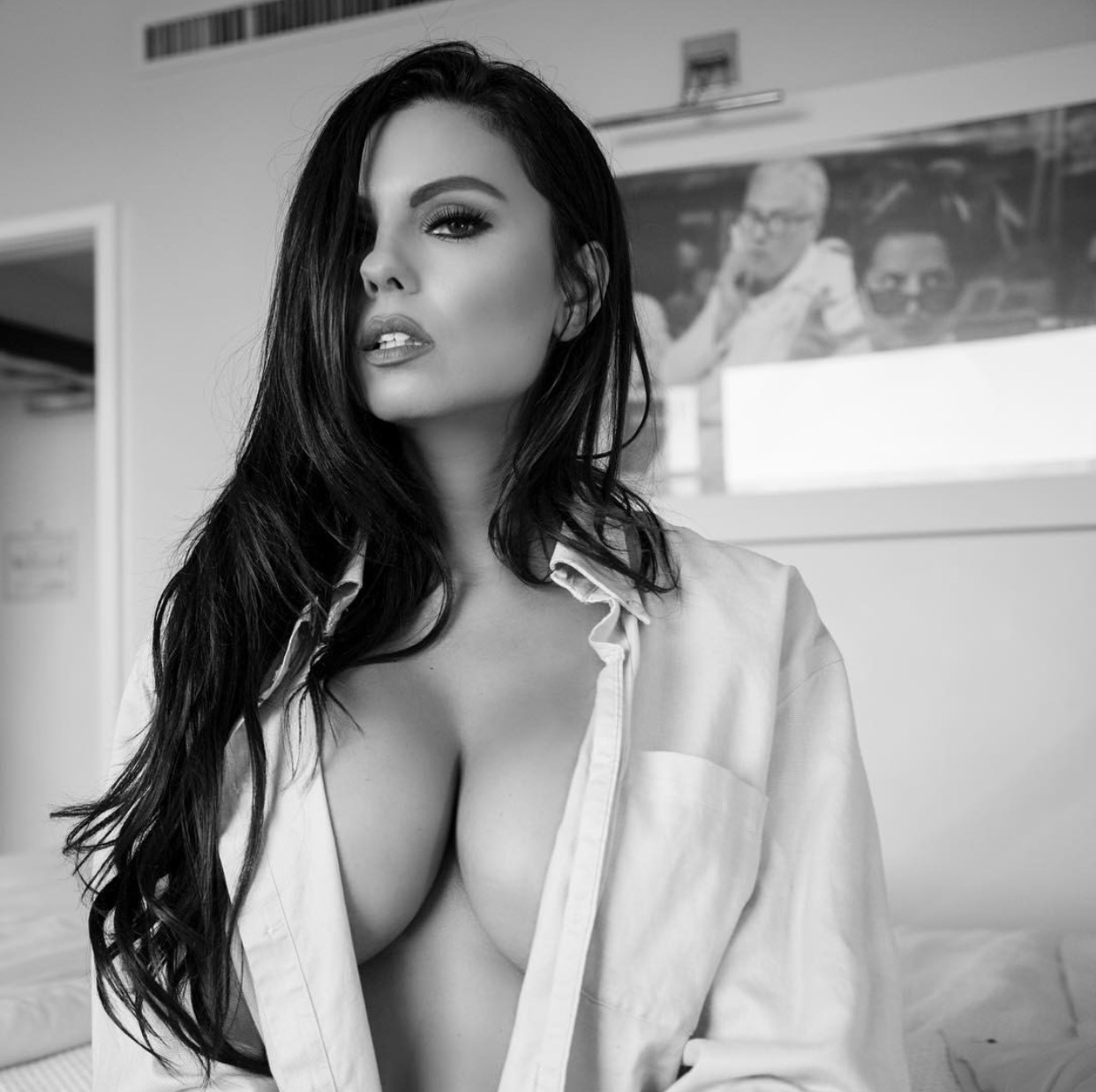 SEDUCTION…
It's about self confidence, and utilizing the qualities you already have to getting the woman of your dreams. In the book you will also find resources on where to shop online and my favorite male influencers.
Get connected with Krystle! Instagram @Krystlelina
Do you want to read more? GO DIGITAL!